iLink Global Recruiting Inc.
VANCOUVER RECRUITER  |  RECRUITMENT AGENCY SURREY BC  |  VANCOUVER RECRUITING AGENCY |   RESUME WRITER  |  INTERVIEW COACH
 iLink Global Recruiting Inc., a recruitment services consulting company, led and managed by one of Vancouver's Most Trusted Recruiters, RIA INDUCIL-ABESAMIS, caters to organizations with recruitment challenges in the areas of  sales, business development, marketing, human resources, healthcare, pharmaceuticals, medical device, CPG, manufacturing, as well as in the educational | academic sector.
iLink Global Recruiting Inc. partners with HR Managers and business owners who need a helping hand in recruiting for the right combination of skills and personality that fit their corporate structure.  You have come to the right place if you would like to minimize the challenge of filling niche positions and are looking to avoid high turnover.
iLink Global Recruiting Inc. also located in Surrey, BC assists job seekers looking for a change or struggling to find the right career placement that employs their passions and strengths.  Our services for Job Seekers include Resume Writing, Job Search Guidance and Interview Coaching.
You are in the right place if you are a…
About iLink Global Recruiting Inc.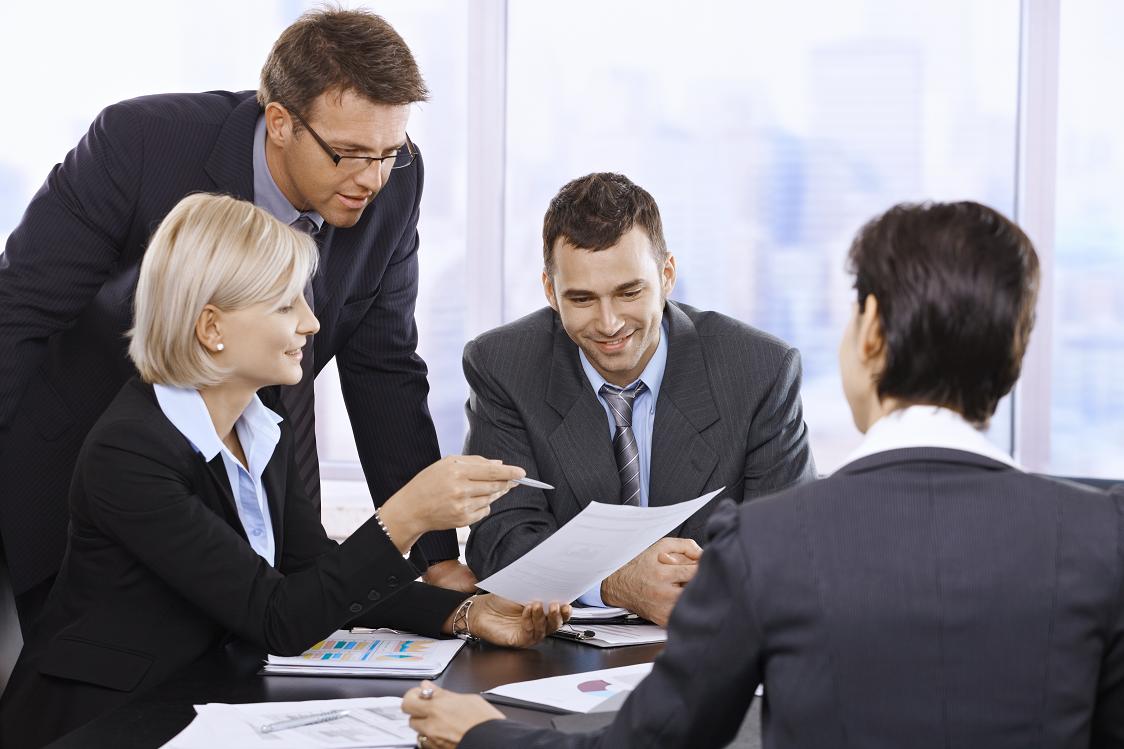 iLink Global Recruiting Inc. works in partnership with local and international organizations facing recruitment challenges in a variety of industries.
With more than a decade's exposure to recruitment, training and management, we are committed to helping our clients fill their open positions by using unconventional sourcing methods and customized recruitment processes, all while charging reasonable placement fees that come with a replacement guarantee.
It is our commitment to excellence that allows us to help drive your success.
If you have challenges filling specific positions, we are always here to help.